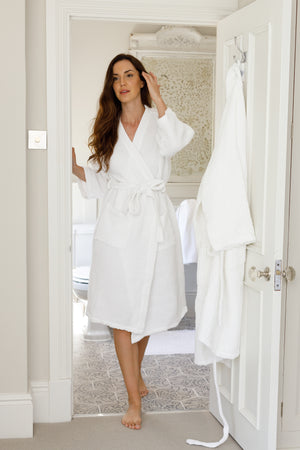 The Future Belongs To The Curious
We believe in questioning the status quo, exploring the unknown and trying something different. That's why our company is founded on five questions, ideas that aim to keep our business honest, our ethics transparent and that curious spark alight.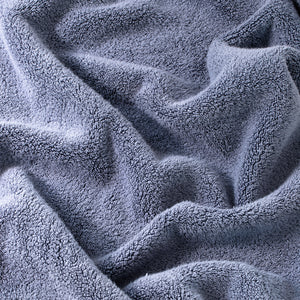 Our Quality Promise
We believe that the art of gift-giving should be a fun and uncomplicated experience. We take pride in carefully designing, selecting and packaging each product.
From gorgeous glass & barware to crafty candle making kits, every piece is thoughtfully sourced, expertly executed and beautifully presented.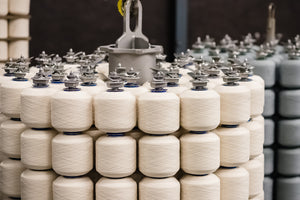 Who We Work With
Picking the perfect manufacturing partners ensures each product is not only crafted to exacting detail, but produced in factories that uphold the highest industry standards.
We work directly with a network of skilled artisans across Europe, allowing us to be proactive in every step of the production process and pass on the savings to our customers.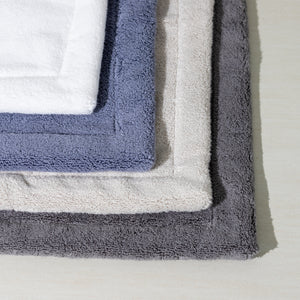 Sustainability
Made from naturally sourced raw materials, our textiles are spun from 100% cotton and are OEKO-TEX certified, while our glassware is crystalline glass, made from lime-soda glass which, unlike crystal, is lead-free.
Our products are guaranteed free from harmful chemicals and pesticides whilst providing safe working conditions and fair pay. 
Family Matters
A family-run business situated in the craft town of Farnham, England, we believe in supporting our local community. That's why we have partnered with a local charity who help to staff our warehousing and fulfilment teams, providing opportunities for people with disabilities and creating a diverse, inclusive workspace.